Well I haven't been active in a while so I'm posting LOTS of pictures for your viewing pleasure!! ENJOY

Saturday my friend Chelsea and I strighten one of my good guy friend Scotty's hair! OMG it was awesome!! Well I took pictures so check them out...
Scotty B4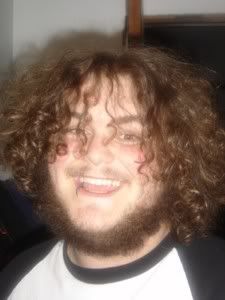 After we combed his hair


Chelsea put it in a pony tail


Scotty After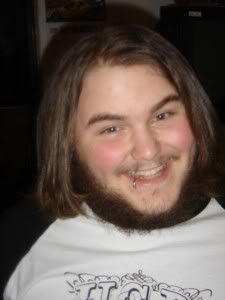 The back


Scotty and Chelsea


Me and Chelsea (the hair stylist)



Now a couple random pics taken the same night

Tony


Me and Ryan (he closed his eyes)


Ryan's Dog Goldie!!


Chelsea trying to lick Goldie!! HAHA


Scotty and Mark hiding from the camera






Last week I had my neice Daeja here with me for a couple days and we took some pictures! They are so cute! Check them out NOW!!
Daeja when she didn't want her picture taken


Daeja in her spiderman pjs


Daeja and my doggy Candy


Daeja smiling


Daeja with her doggy on her head


Me and Daeja smiling pretty


Us acting silly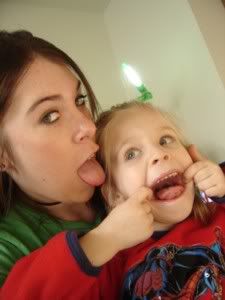 Me, Candy and Daeja


Us just being "normal" daeja says


Candy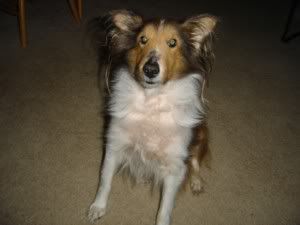 Me and Daeja with a kiss





My mom and her bf Greg also went to the Detroit Auto show.. here are some pics of them there...